Temperature measurement for reformed gas in refinery
Accurate temperature measurement in reforming process increases efficiency and lowers cost
For the reaction to even occur during the reforming process, the temperature must be within a certain range. That's why accurate temperature measurement is so important and is a crucial factor in the complete process.
 
A reputed oil & gas customer in the Middle East with extremely high demand for quality and performance were able to improve operation efficiency and safety using the customized solution of a purge system connected to type K thermocouple with an alloy 800 thermowell.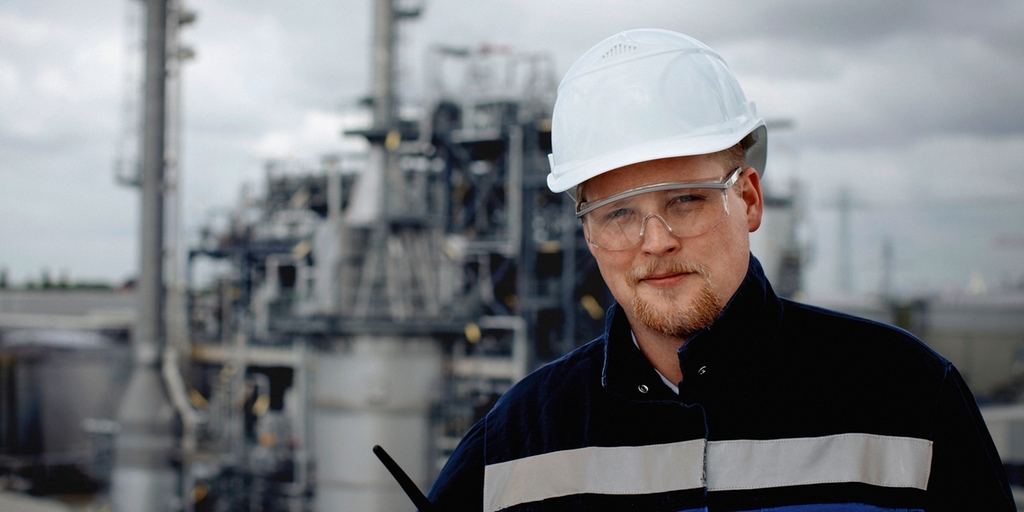 Benefits at a glance
Higher life time of the temperature system

Repeatable reading with higher accuracy

No failures in thermowell and sensors

Increase in the efficiency of process

Very low maintenance costs
The Challenge
Many temperature applications in the oil & gas, petrochemical, and other industries involve demanding process conditions, hazardous media, elevated corrosion rates, turbulence, vibration, and high pressures and temperatures. In this case as well, all these factors posed a serious challenge
Our Solution
Endress+Hauser proposed a Bar Stock thermowell model TA575 made of alloy 800 wetted part with a special pressurization thermocouple insert (Technically special product for temperature). This insert was specifically made with ¼" NPT purge inlet and outlets to have a pressure tight system.