Middle East Bunkering Convention 2020
Know more on bunker quality, quantity, regulation & developments in supply, demand & infrastructure
Get insights into new Bunker fuel metering and Terminal Management solutions, which eliminates uncertainties accompanied by traditional quantity measurement.. You can now be confident of receiving maximum transparency, guaranteed profitability and unlimited security with maximum plant availability, safety and process efficiency.
Date

05.02.2020 - 06.02.2020

Location

Hillton Dubai Jumeirah
The Walk, Jumeirah Beach Residence
Dubai
United Arab Emirates
Guaranteed profitability, High transparency and security
"Can the bunker fuel measuring system from Endress+Hauser increase my profit in the long term?"
"Can I avoid time-consuming and costly bunker disputes in the future?"
"Can I significantly shorten my bunker operation and port idle time?"
"Is the measuring system tamper proof and accepted in practice?"
"How easy can my crew operate this bunker fuel measuring system? ''
Talk to our experts at the convention to know more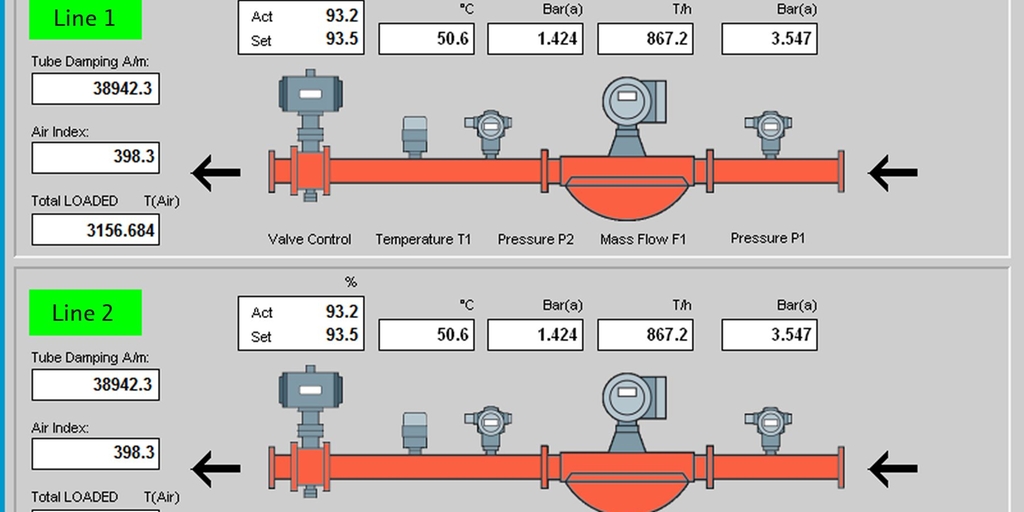 22.06.2020 - 26.06.2020

With the help of actual hands-on tasks you will learn how PROFIBUS fieldbus technology works in detail. At the end of the course you will be able to design and commission a PROFIBUS fieldbus network.

30.11.2020 - 03.12.2020

Using the latest tools and specification, you will understand the network up to the protocol details, supported by hands on tasks.