3rd ISA UAE Section Event 2018
Advanced process control & safety, digital transformation, asset performance & data management.
The 3rd ISA Automation Section event is a full-scale conference and trade show in the region dedicated for process automation with focus on measurement, control and safety system technologies and its applications through several technical conferences and product exhibition. This event is organized to address a variety of critical automation topics such as advanced process control & safety, digital transformation, data management, asset performance & productivity enhancement.
Date

17.04.2018 - 18.04.2018

Location

Nation Tower
Corniche
United Arab Emirates

Hall and booth number

The St. Regis Hotel Ballroom
Automation solutions tailored to your needs
Investing in process automation brings in enhanced safety, optimized costs, improved productivity, reliability and sustainable operations. Endress+Hauser offers innovative process automation solutions which can be tailored to fit your precise requirements. With the combination of reliable instruments and systems combined with services addressing your needs, we help you to overcome your challenges. Learn more about the possibilities available to you.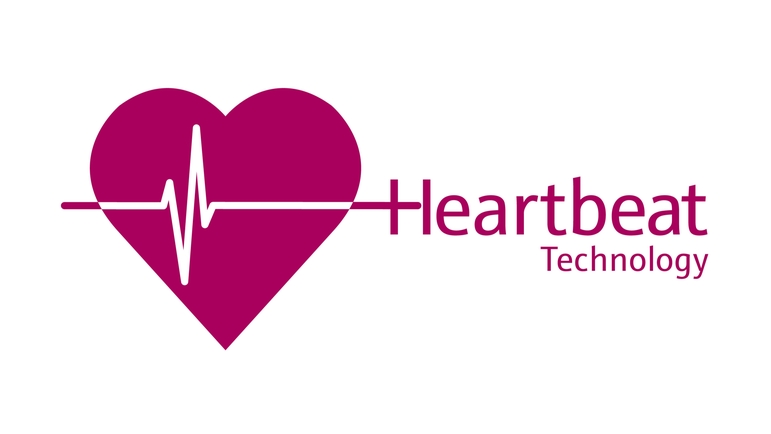 Downloads
Process automation

Partnership in the true sense. Taking responsibility and understanding your challenges differentiates us from other process automation companies.

Supply chain solutions

It is often a long way for the data of measuring points on tanks to where the information is needed in the ERP system. Having realtime information will provide a competitive edge.
05.02.2020 - 06.02.2020

The Middle East Bunkering Convention 2020 provides a major forum for discussion about the key challenges facing the marine fuels sector in the region and on the global stage.

18.02.2020

Bringing leading operators, developers & OEM's from across the region to talk about various opportunities for the supply chain in their current and upcoming projects in the energy sector.

23.03.2020 - 26.03.2020

Using the latest tools and specification, you will understand the network up to the protocol details, supported by hands on tasks.

22.06.2020 - 26.06.2020

With the help of actual hands-on tasks you will learn how PROFIBUS fieldbus technology works in detail. At the end of the course you will be able to design and commission a PROFIBUS fieldbus network.